Description
A Loud Muffler For Refined Tastes
Just because you want loud exhaust, DOESN'T mean you want annoying exhaust.
If you want a loud muffler, but DON'T want to sacrifice sound quality, The Hot Tamale may be exactly what you're looking for. Unlike many other loud mufflers, The Hot Tamale is loud, but still offers super high quality sound and controls exhaust drone.

---
Loud When You Want. Quieter When You Don't.
Wouldn't it be great if your muffler was loud when you wanted it to be, and quieter when you DIDN'T want it to be?
That's EXACTLY what our patented "Tuning Fork Technology" does.
Our mufflers provide a bold, deep tone when idling and under acceleration. But at highway speeds, Paradox Performance Mufflers become much quieter, with virtually no annoying exhaust drone.
This is why Paradox Performance Mufflers are unlike any other muffler on the planet, and it's also why they provide unmatched sound and flow.
---
Bring Your Quiet Ride to Life
Some vehicles are difficult to get sound out of.
Multiple catalytic converters, naturally quiet engines, and other factors can make vehicles especially quiet.
With The Hot Tamale, you can get big sound out of a quiet vehicle. You can often get dual sound WITHOUT adding duals.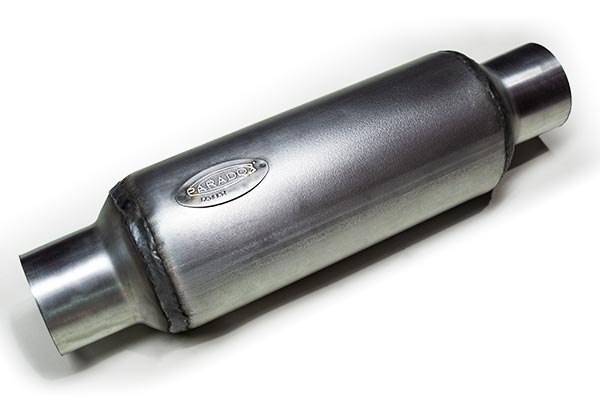 ---
Buy With Confidence
We back every Hot Tamale with a 6 year warranty
When you buy from us, you can rely on our support and focus on what's important- enjoying your ride.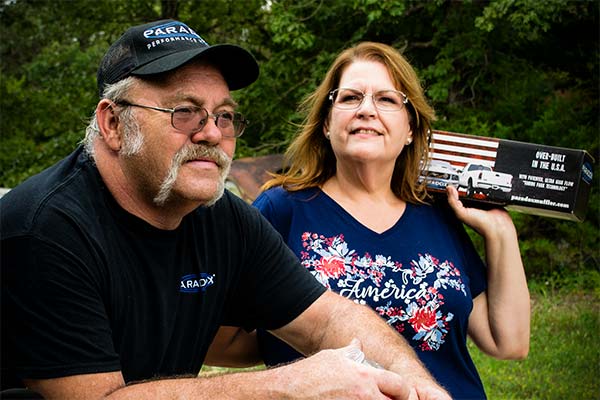 ---
SPECIFICATIONS
Overall Length: 14 inches
Case Length: 10 inches
Case Diameter: 4 inches
Case Material: Aluminized
5 Year Limited Warranty
Made in USA ★ FREE SHIPPING ★ Direct from Manufacturer
---
Testimonials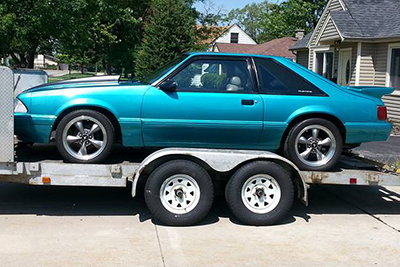 "I have the Hot Tamales. And wow is all I have to say changed the whole sound of the car. Those mufflers gave me the exact sound I was looking for."
—Steve Kowal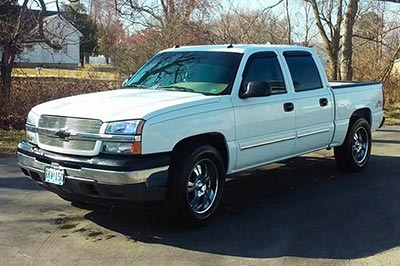 "Love how the Paradox makes the 5.3 sound. I would tell the world if they would listen."
—Lance Bryan
---
Your Satisfaction Is Our Primary Concern
Superior Customer Service ★ Fast FREE Shipping ★ Made in USA ★ 100% Secure Orders

---